Paul Reis of Acute Angling
Extreme fishing in the Amazon!

Paul Reis from Acute Angling was at the 2014 Springfield Sportsmen's Show.
Paul holds a PhD in Ichthyology and for those of you not in the know, that means this guy is an expert when it comes to fish. He is not all book learning though, he has over 15 years expereince providing thrilling adventures deep within South America. If you are looking for adventure, Paul delivers.
Just check out this video: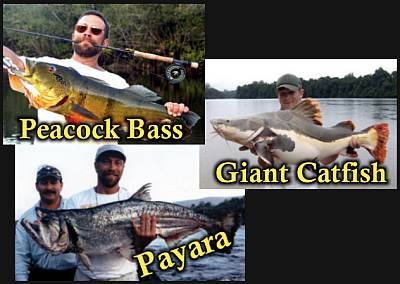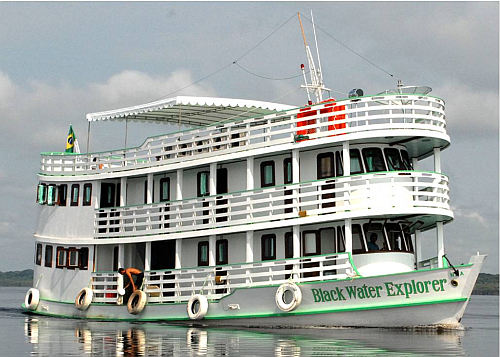 Amazon sportfishing at it's best. If you would like to go after exotic species of fish like Peacock Bass, Payara, and Giant Catfish, then you'll definately want to talk with Paul. He can set you up for a trip of a lifetime.
The guys at Acute Angling know all about luxury fishing trips and they can offer a great experience aboard the Black Water Explorer. All the comforts of home, but you are right out on the prime fishing waters of South America. The Black Water Explorer is a nimble ship that can navigate almost anywhere and it also has plenty of aluminum bass boats in tow that offer access to all of the best fishing spots.
Acute Angling is a member of the Peacock Bass Association

To find out more about Acute Angling, visit them on the web.
Looking for lots of great photos? Be sure to see Paul's Flickr Account at:
http://www.flickr.com/photos/peacockbass