Bass Pro Alex Wetherell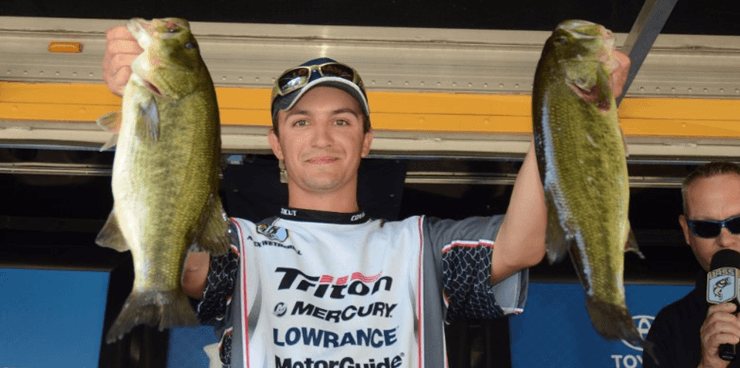 Alex Wetherell of Middletown, Conn. may be young, be he has proven time and again that he knows how to fish. This Bass Pro has won big on multiple occasions and keeps setting his sights on bigger tournaments.
Alex has been fishing for many years, but he realized that his dream of going pro was far from a pipe dream when he took the 2010 Junior Bassmaster World champion when he was just 17! Now this 22 year old fisherman is living his dream. In the Fall of 2015, Alex took home a trophy win while at the 2015 Old Milwaukee B.A.S.S. Nation Eastern Divisional. Who knows where he'll be next, but we can expect he'll be placing right at the top of the pack.
We were pleased to have this promising bass pro with us in 2016 in the 'Great Entertainment Hall'
Check out Alex's page on facebook before the show and be sure to give him a like.