Chris Flint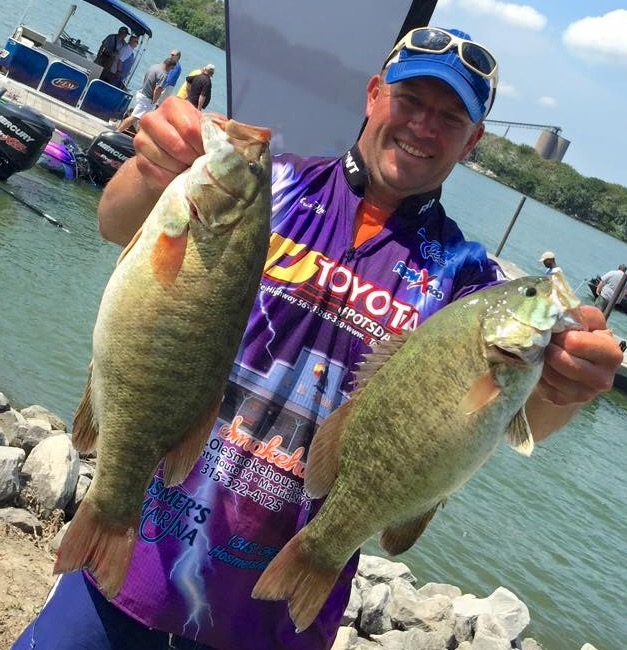 Chris Flint was at the 2016 Springfield Sportsmen's Show.
Chris is a FLW Costa Series Pro from Potsdam, NY. He has 3 Top Tens to his credit and is a 2 Time FLW Costa Series Championship Qualifier. When he is not out on the water, Chris works as a Narcotics Investigator.
Chris Flint was part of the 2016 Bass Roundtable including Alex Wetherell and Billy Decoteau.