Hunting Legends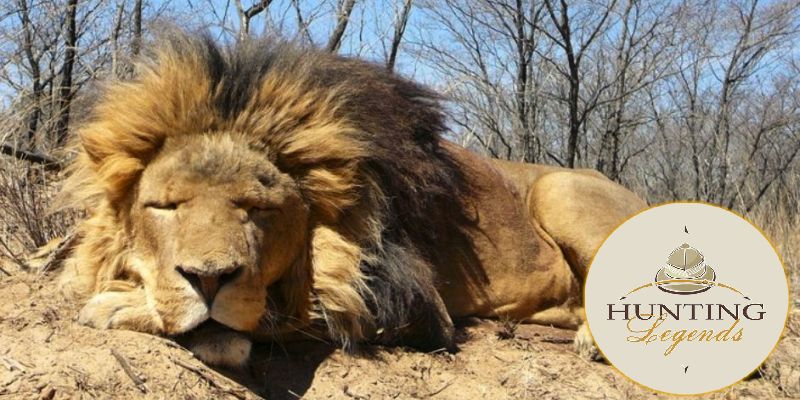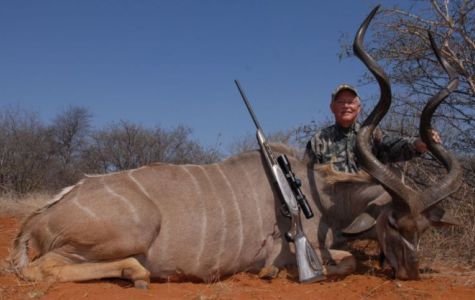 We enthusiastically welcome our new show sponsor, Hunting Legends to the Springfield Sportsmen's Show.
Hunting Legends is a world class hunting outfitter. They provide all-inclusive hunts throughout South Africa as well as many other destinations around the world.
If you are looking to go to places like Mozambique, Tanzania, or Zambabwe, Hunting Legends will take care of everything to make sure your adventure is more than just an amazing trip, they aim to make it the trip of a lifetime!
Are you ready for the excitement of a big game hunt?
It's time to plan a trip to go trophy hunting in Africa with Hunting Legends.
With access to private game reserves, Hunting Legends offers you the opportunity to hunt for world class trophies of some of the most highly sought after species in Africa including the big 5, Lions, Elephants, Buffalo, Leopards, and Rhinos. These all inclusive hunts offer a terrific value to big game hunters searching for the ultimate hunting adventure.
Hunting Legends believes in the importance of passing down the traditions of hunting to future generations. Because of this, they highly encourage fathers to take their sons along. What better way to build bonds that will last a lifetime? Imagine going on a hunt in African for game like Blesbucks, Crocodiles, Elands, Gemsbucks, Hippos, Impalas, Kudus, Sables, Waterbucks and Zebra with you son!
If you have always dreamed of the thrill of going on an African big game hunt, now is the perfect time to make that dream a reality.
Hunting Legend's motto says it all: "Don't just be... Be The Legend!"
Get a special edition of the Hunting Legends Newsletter
Find out more about Hunting Legends before the show.