Discover New York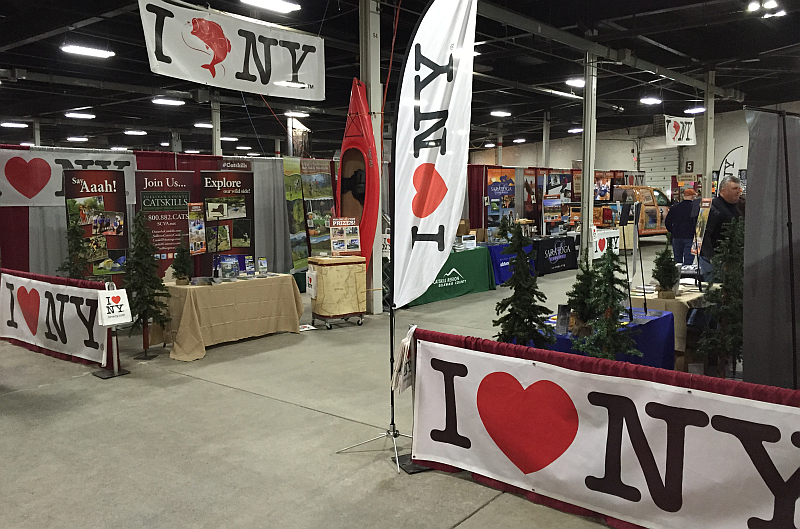 Come see some of New York's Best Experiences in the New York Experience Aisle at the Sportsmen's Show.
This special section of the show features NY's finest hunting and fishing locations and all the greatest places to see in the State.
From the Adirondacks to the Catskills and the Hudson River in-between there are amazing adventures in the outdoors just a short drive away. There are so many places to visit and now you can learn about them all in one convenient place.
If you have never taken a vacation in New York, this is the perfect spot to start. The New York Experience Aisle is filled with possibilities, so come and talk to the guys from New York and find out what their State has to offer.
Want to learn more?
Just click on the logo below.