Jimmy Kennedy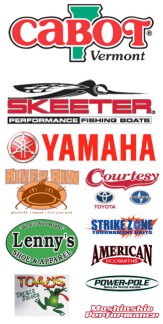 Local celebrity chef and Bass Pro, Jimmy Kennedy will be at the Springfield Sportsmen's Show! Jimmy can be found at the Cabot Cheese Booth throughout the show.
Jimmy is a professional bass fisherman who competes on the B.A.S.S. and FLW circuits and has been a featured guest on "Charlie Moore Outdoors." In addition, Jimmy has been featured in many national outdoor publications including Outdoor Magazine and B.A.S.S. Times.
Jimmy has a long list of sponsors that can attest to his enthusiasm and skill on the water, but Jimmy has more than just one passion in life. This avid fisherman is also a self-taught professional cook, entrepreneur and restaurateur.
Jimmy's restaurant career began soon after an appointment to the U.S. Fish & Wildlife Service, where he met people interested in promoting Southern catfish to Northern restaurants. Jimmy moved to New York and began distributing "Mississippi Gourmet Catfish," which was soon the new "in-thing."
Jimmy became a start-up partner in two well known New York City restaurants, Acme Bar & Grill in trendy SOHO and Nadine's.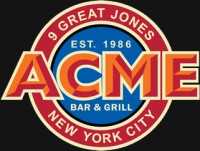 "Crazy," he now says of that time, "absolutely crazy – and more fun than I'd ever had in my life."
In 1986 he discovered Vermont – and bass fishing in Lake Champlain. You'd never know it from his Mississippi accent, but Jimmy Kennedy is now a real Vermonter. He's a "Let's Go Fishing" instructor with the Vermont Fish & Wildlife Service, founder of the Twinfield High School Fishing Club, and a mentor for other high school programs. In his latest venture, Jimmy is developing a TV series for fishing and cooking with kids.