Joe Kowalski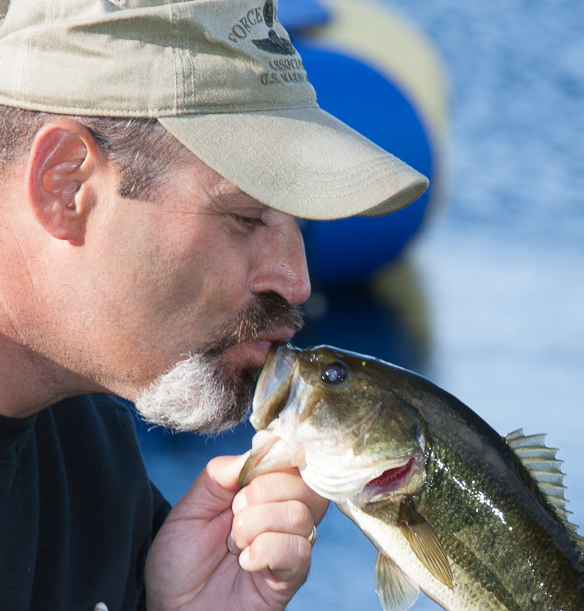 Joe Kowalski is well known in the fishing world for his TV show "Rod's & Wheel's" which ran on ESPN2. Joe is a member of CT Bass Federation Nation and he has made the State Team of the CT BASS Federation Nation in 2005 and 2011.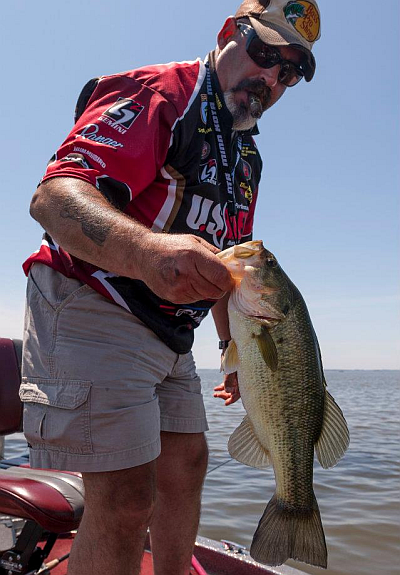 In addition to his fishing career, Joe is also known in the motorcycling community in CT. Since 1993 he has done a weekly radio broadcast called "The Biker Report" in CT on WCCC 106.9 FM. He holds a degree in Marketing from Quinnipiac University and is a certified PHD Harley Davidson Technician from MMI in Phoenix, AZ.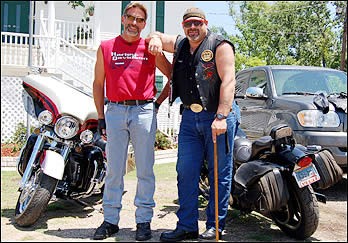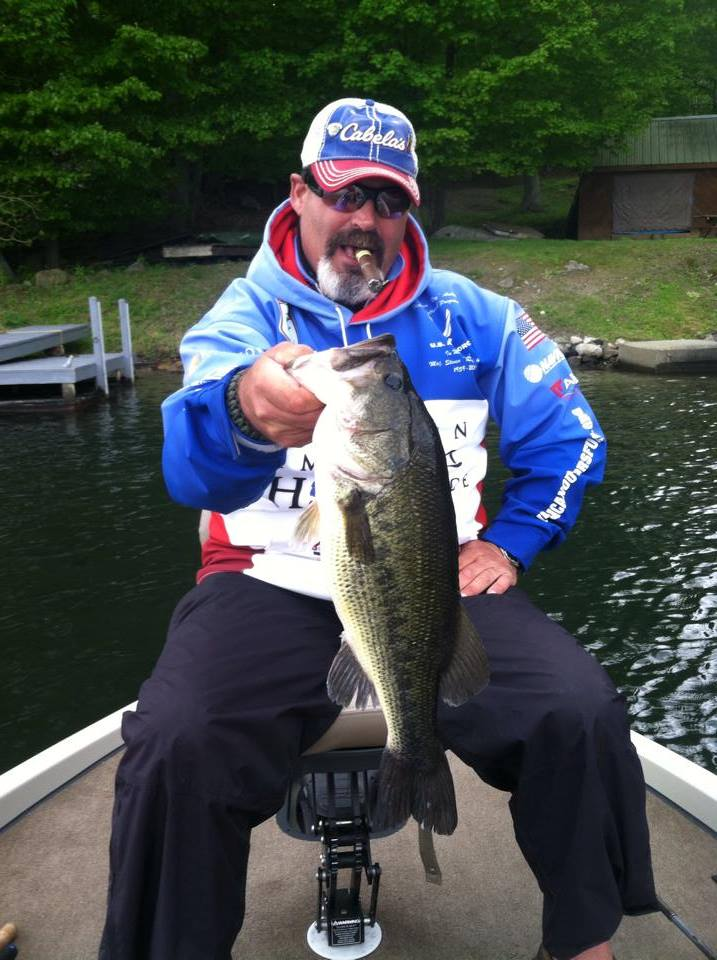 Joe is presently retired and President of the Major Steven Roy Andrews Fishing Outreach Program Inc. that takes veterans and needy kids out fishing.
Joseph J. Kowalski Jr. is a 13 year veteran of the USMC serving from 1980-1993. After recognizing the therapeutic value fishing has on his own PTSD, Joe made it his personal mission to take his fellow veterans fishing to help cope with and heal the wounds of war.
In honor of his lifelong friend, Joe founded the Major Steven Roy Andrews Fishing Outreach Program and takes veterans and under privileged kids out fishing.
In addition to his military career, Joe's mission to help his fellow veterans with PTSD and TBI through his fishing outreach program makes him a true American Hero in his own right. This colorful character known as "Sarge" is changing, and in some cases, literally saving lives. Thank you for your service!