Jonathan Bunker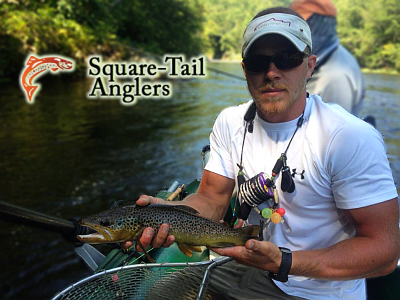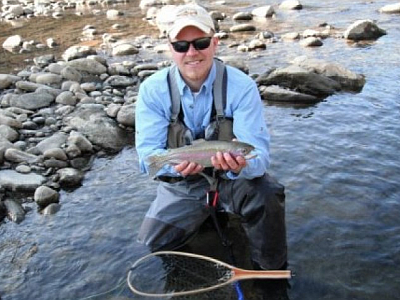 Jonathan Bunker is the owner of Square Tail Anglers.
Square Tail Anglers offers fully guided fly fishing trips on some of the most popular fly fishing rivers in Western Massachusetts. If you have been looking to improve your success at hooking into beautiful browns and colorful rainbow trout, than it's time to seek out Jonathan Bunker. He can guide you to the perfect location and provide you with expert knowledge that will tip the odds in your favor all while having a ton of fun on the river.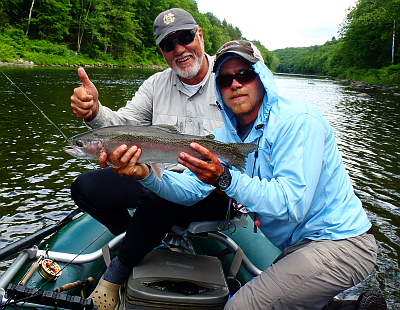 Jonathan, spent his childhood hiking throughout Western Massachusetts and along it's many waterways. Exploring up and down prime fishing rivers like the Deerfield, Miller and Swift river gave him a key advantage once he decided to make a career out of his passion for fishing. Today Jonathan shares his knowledge freely with his many clients and their success is more than enough proof that Jonathan knows his stuff. If you are looking to plan a memorable fishing trip, why not consider making it a local one?
If you would like to find out more about Jonathan Bunker or his fly fishing guide business, head over to Square-Tail Anglers and check out all of the services they offer along with an extensive gallery of photos!