Lou Consoli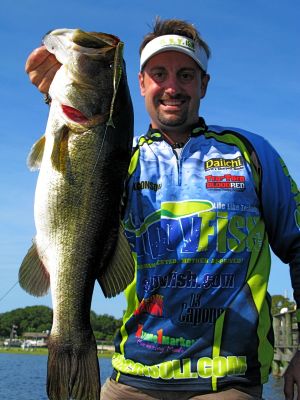 Touring Bass Professional Lou Consoli and Founder & CEO of SkippyFiSH Bait Co. of Pennsylvania is no stranger to the high stakes game of tournament bass fishing. Lou has been competing at one of the highest levels of competition in the sport since 1989. It was in that year that he earned the title "Rookie of the Year" by the MBAA tournament organization. He was billed as one of the youngest pro bass fisherman in the country at the age of 17!
Lou landed his first major sponsor with Fisher bass boats of OMC Group in 1990 at the age of 18. He was the youngest pro on the staff with the likes of Bill Dance, Shaw Grigsby and Paul Elias.

Over the years Lou has been a regular on the seminar circuits, has hosted his own radio outdoor talk show, and has been written about in many newspapers & magazine publications across the country and globally.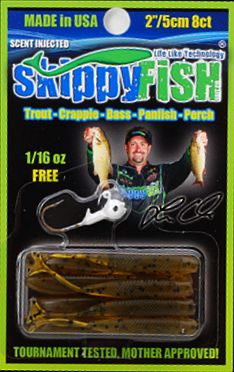 Lou is one of the most recognized athletes & personalities in social media. With over 10,000 fans on Facebook, Twitter and YouTube, Lou amasses millions of impressions a month from anglers worldwide.
In 2007 Lou Consoli founded SkippyFiSH Bait Company, which manufactures and sells his famous SkippyFiSH lures and other outdoor related products. In just a short time, Lou has brought his company to worldwide distribution in over 15 countries and has sold over 600,000 units of his product.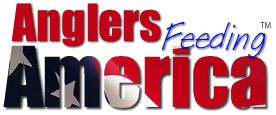 In 2010 Lou began forming a non-profit organization called Anglers Feeding America. The mission of the company is to feed low income families across America with the help of anglers, companies and other industry professionals.
"As anglers and outdoor enthusiasts, we are blessed to be able to do what we love for a living and this is just a way for our community of angler and industry professionals to give back."
Way to go Lou!
To find out more about Lou and his business visit: http://www.skippyfish.com
To support Lou's mission please visit: http://www.anglersfeedingamerica.org