The 2021 Springfield Sportsmen's Show
The Springfield Sportsmen's Show is undisputedly the largest "pure" sportsmen's show in the Northeast! This outstanding sporting event takes place on February 19-21, 2021 at the Eastern States Exposition in West Springfield, Massachusetts.
The show includes the best of hunting, fishing, boating and adventure recreation.
If it's the outdoor world, you'll find it right here at the 38th annual Springfield Sportsmen's Show!

Exhibitors, we are already booking space for the 2021 show.
Get the contact now and reserve your space today!



________________________________________________________________

All of the information below is from the 2020 Springfield Sportsmen's Show
________________________________________________________________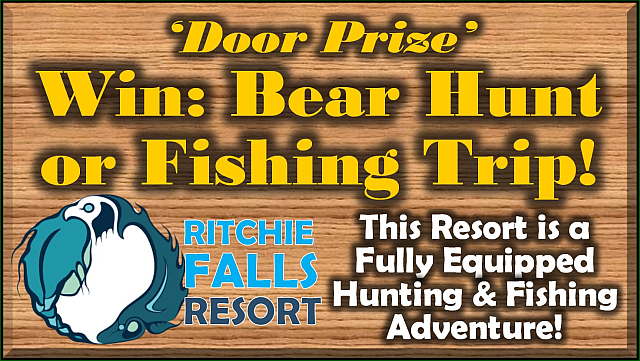 Right when you enter the show, the excitement begins. Each year we have a special door prize and this year it's spectacular!
The Grand Door Prize this year is a choice of a 'Bear Hunt' or a "Fishing Trip' to Richie Falls Resort in Ontario Canada!
Get the ENTRY FORM and lock in your chance to win!
Ritchie Falls Resort is a fully equipped Hunting & Fishing Adventure Outfitter.

"We believe rest and relaxation broadens the mind and gives each of us a different perspective on life. Come out and experience the natural world with us." The Richie Falls Resort operators tell us. Known for its pristine lakes and rivers, fishing that never disappoints and wildlife in an abundance. Ritchie Falls will deliver an unforgettable vacation for the Grand Prize Winner.

Hunting and Fishing Pros!
Each year we bring in your favorite experts of the hunting and fishing world to share their knowledge and meet and greet. Just look at the line up:
World renowned big game hunter and TV star, Dick Scorzafava is back to present his well known Radical Hunting Success Seminar, sign books for his many fans and of course giveaway thousands of dollars worth of hunting gear in Dick's Big Gear Giveaway!
Dick Scorzafava is "The Radical Hunter." Known throughout the industry as an expert in the field, Dick has three books to his name, Radial Bowhunter, Radical Bear Hunter, and Spies in the Deer Woods!"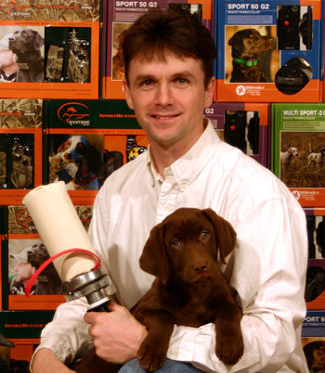 Geoffrey is the founder and editor-in-chief of GundogsOnline.com and Woodland Kennel. He has titles with numerous dogs from AKC hunting and field events. He is prolific writer, instructor and handler who has shared his knowledge on National TV shows such as Benelli's American Bird Hunter. Now is your chance to meet Geoffrey English in person at the Sportsmen's Show.
Geoffrey is committed to providing outdoor enthusiasts with the very best information on hunting dogs.
Show attendees will learn new skills on how to get the most out of their hunting dogs. Along with Geoffrey and the dogs, you will find many other educational happening throughout the weekend at the show.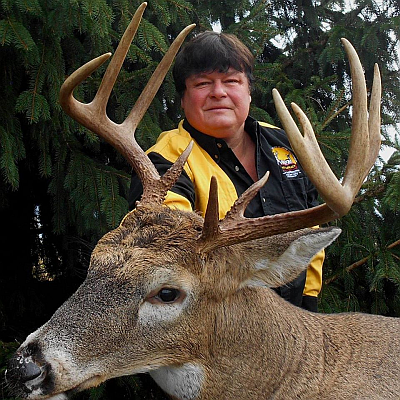 Deer hunters take note!
This year we have a special seminar speaker coming to the Springfield Sportsmen's Show. It's not other than Tony Lapratt of Tony Lapratt's Whitetail Bootcamp. "Tony is the most innovative land manager and leads the nation in manipulating and influencing the habitat and bedding areas to attract large mature bucks."
Tony's seminar, Ultimate Land Management, is a must attend event.
This is your opportunity to learn from the master. Tony has unlocked the key to deer hunting success and it's all about how you strategically utilize your property to draw the prize winning bucks right to your stand.
"I believe most properties are utilizing only 10% of their potential.
I will show you how to get 110% out of your hunting property".

We are excited to have the "Carp King," Dave Pickering with us at the show. Dave is the go to expert when it comes to carp fishing.
Most fishermen have no idea that huge carp of 20, 30 and even 40 lbs. are swimming around in many of the lakes and rivers of southern New England in good numbers just waiting to be caught. Come down to the show to discuss strategies and various topics related to fishing for trophy carp with Dave, the "Carp King!".
'
We've got all your fishing stuff!

'

Returning and all new fishing tackle vendors deliver the goods. Fishing reels and rods, hard and soft plastic baits, fishing kayaks with accessories, boats of all types; salt and fresh water at its best. Yup, we've got your fishing stuff!'



Hunting and Fishing Seminars
As always, the show will be packed with educational seminars
for both the hunting and fishing enthusiast.
And Much More...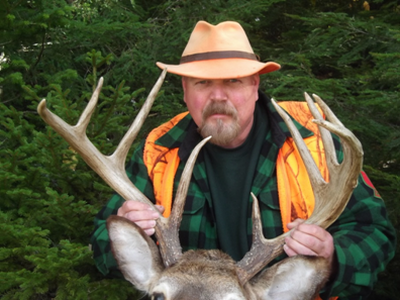 If you love hunting whitetail deer and you are ready to advance your skills in the woods, it's time to learn from the master guide that has seen and done it all. Refered to as "Duke of the North Woods." This renowned tracker of whitetails is a Master Guide in Maine.
Come down to the show and meet this renowned Tracker/Stalker and if you are lucky, you may just learn a few of his many techniques.
These are just a few of the many folks you'll could find down at the Springfield Sportsmen's Show. Each year we have a great line up of exhibitors showcasing their products and services for outdoor enthusiasts from all over and this year will be no exception. Our show hall is filled with a diverse selection of exhibitors that offer everything you'll need to make the most of your outdoor adventures.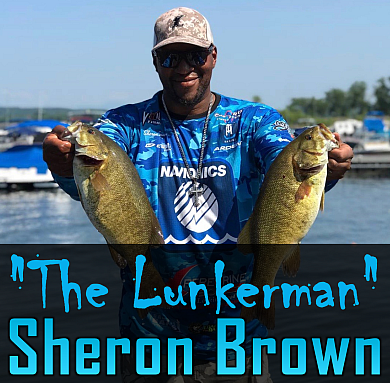 Winning Bass Tournaments is what Sheron Brown is known for and he's has been doing it for years. In 2017 he had two major accomplishments with both the BASS Eastern Regional Championship and the 2017 Mass Bass Nation CT River Oxbow Champion. It's his skill on the water and ability to land the big ones that has led to his nick name of "Lunkerman."
Sheron is also known for his charity work and dedication to helping kids. He annually participates in high profile benefit tournaments like the Maine Special Olympics (MSO) tournament on Lake Cobbosocontee in Augusta, Maine and the Life Skills Charity Event on Webster Lake in Webster, MA
You can meet Sheron Brown down at the pool while he's doing casting Demos and be sure to catch his seminar on Cold Water Tactics.


Professional wood carver Chris Mitaly of Mitaly's Wild Wood Carving will be showcasing his many 3D masterpieces at the show. From Brook trout to Rainbow, Chris has carved all of your favorites. Stop by his booth and check out his latest work. A hand-carved salmon wood carving will be one our our door prizes, so be sure to enter the drawing for this year's door prize.
Ten Point Gold Pro Staffer: Dean Vanier
That's right, hunting expert Dean Vanier returns to the Springfield Sportsmen's Show. What an incredible opportunity for show attendees. We are thrilled to him back with us.
This Ten Point Gold Pro Staffer & PSE Pro Staffer has over 35 years of hunting experience to draw upon. The best part is he loves to share that knowledge with others and that is why his hunting seminars are in such high demand.
Are you ready to increase your odds for more successful hunts? Then be sure to ask Dean about North Woods Common Scents. His deer urines are 100 percent pure, undiluted, and are considered by New England Hunters as New England's best kept secret.
Meet the North Woods Pro and tap into his extensive knowledge at this year's Springfield Sportsman's Show.
Representatives from the U.S. Department of Veterans Affairs will be at the show to meet with military veterans and their family members to assist them with connecting with VA benefits.
Outreach specialists with the Veterans Health Administration, representing VA medical centers in central and western Massachusetts, as well as the Springfield Vet Center, which offers readjustment counseling for Veterans, will be in attendance.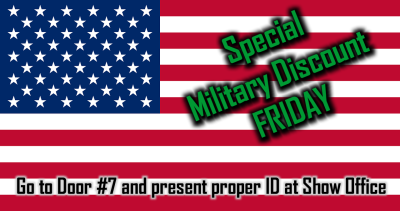 Eligible Veterans can sign up for VA health care at the show.
As a thank you to all those that have served, we will have a special $3 Military Discount at the Sportsmen's show on Friday for those with a proper Military ID.
Go to Door #7 and present proper ID at the show office to get your discount good for $3 off one entry.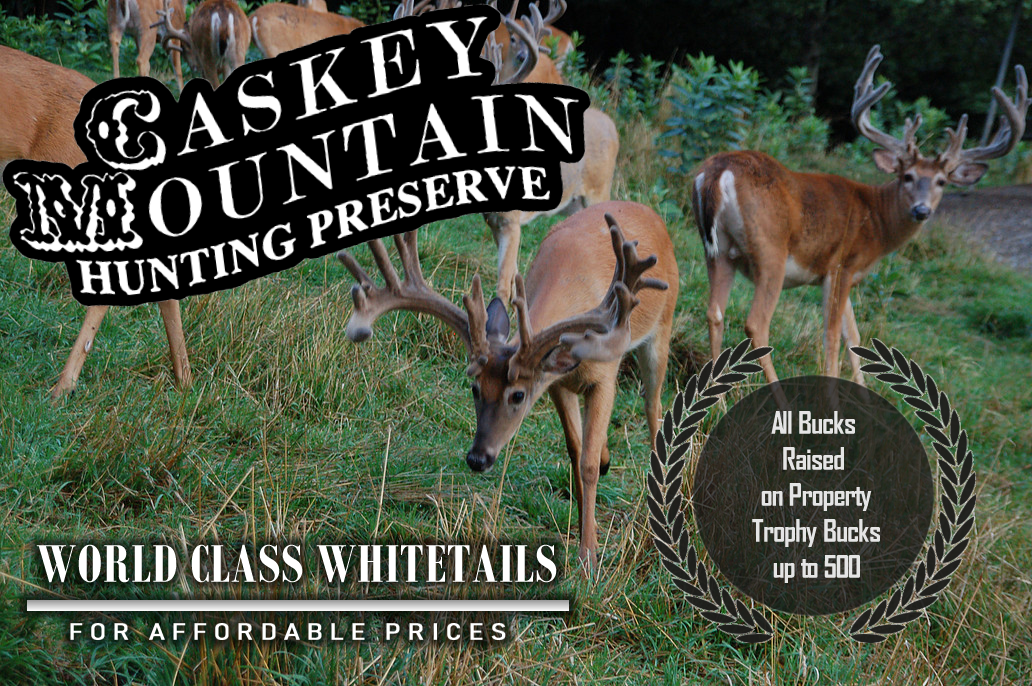 Caskey Mountain Hunting Preserve
Big bucks is what you'll find when you when you book your next hunting trip at the Caskey Mountain Whitetale Deer Hunting Preserve in Richmondville NY.
You'll find plenty of opportunities to score a record buck on the preserve's 350+ acre property.
The hunting preserve has some of the best quality whitetail bucks in NY, but that is not all, they are also know for monster turkey. One bird weighed in at 48 lbs! That's a lot of turkey dinner!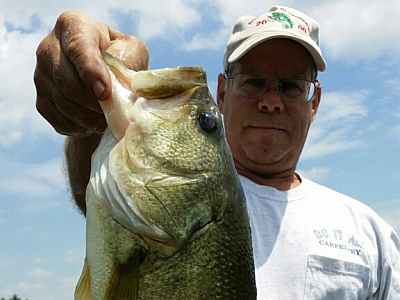 Do you love catching Trophy Bass? Bass Pro Skip Bryant does and he's here to share his knowledge, techniques, and tips on how to get the lunkers in your net.
Come to the show and meet Skip Bryant in person. You'll learn all about the fishing techniques he uses while at his favorite locations on the waters throughout New England.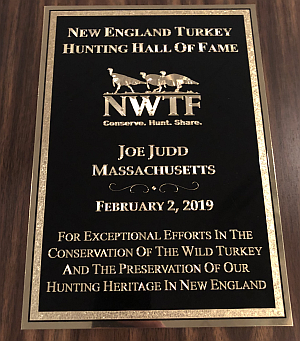 If you love hunting wild turkey, you're in for a treat! Joe Judd, will be presenting one of his incredible turkey hunting seminars down at the show.
Joe was just inducted into the New England Turkey Hunting Hall of Fame! This award winning turkey caller has perfected his craft and has over 35 years of hunting experience to his credit.

This highly regarded expert is a member of the Quaker Boy Pro Staff and he is also a member of the hunting Pro Staff for Alpen Optics.
In 2013, Joe was the recipient of the prestigious Roger Latham Award presented by the National Wild Turkey Federation. A National Honor, this is the highest commendation given to a volunteer member by the NWTF. Now is your chance to learn from the wild turkey master!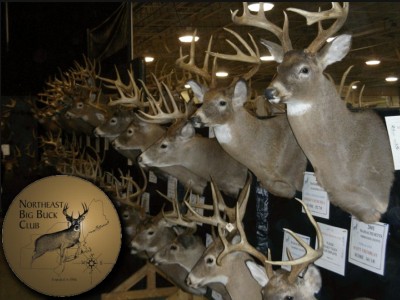 One of the special features of the show is the Big Buck Display. This is a remarkable display put on by the Northeast Big Buck Club.
The Big Buck Club is a non-profit organization dedicated to Northeast hunters and outdoorsmen.
Each year hundreds of volunteers measure trophy bucks from MA, CT, VT, RI, ME, NH, NY and PA.
Come and see their amazing display of trophy winning racks.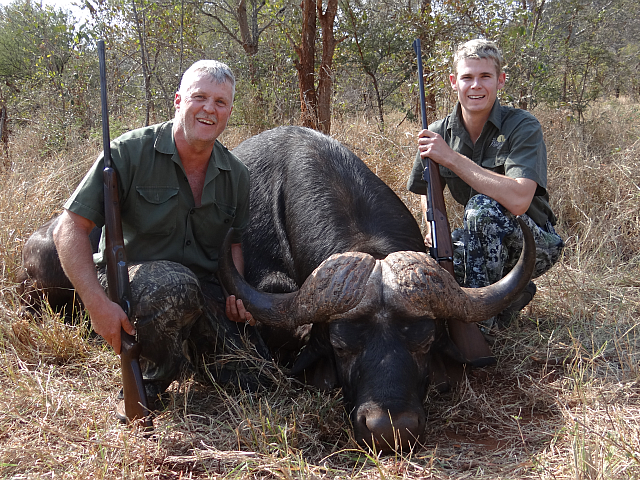 We are pleased to have Jurie Meyer of Jurie Meyer Safaris with us at this year's Sportsmen's Show.
On the left you can see Jurie and his son after a successful hunt.
If you have ever considered going on an African Safaris, you'll want to be sure to attend Jurie's seminar, "Hunting Dangerous Game in Africa."
Going on an African Safaris is a once in a lifetime experience. Radical Hunter, Dick Scorzafava knows all about big game and enjoyed his time at Jurie Meyer Safaris. If you want to know more his experience in Africa, ask him at the show.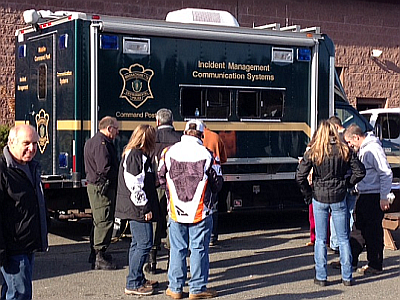 The Massachusetts Environmental Police will be registering ATVs, snowmobiles and boats at the show. Be sure to stop by and see them. Registrations will be done at the mobile van. The registration process is simple and can be done right at the show, so be sure to stop by the van, get your paperwork, and get registered.
Mobile Registration Hours:

Friday 12 noon - 8 pm
Saturday 9 am - 7 pm
Sunday 10 am - 3 pm
Learn more about the Massachusetts Environmental Police
Everyone in the fishing industry is familiar with Al Gag's now famous lures are called the 'Whip-It Eel" and "Whip-it Fish."
As an avid fisherman himself, Al is always working on new custom lures that can improve not only his performance out on the water, but yours as well. Al enjoys bringing these products to the fishing community so everyone can have more fun and success out on the water.
His NEW 5oz World Record Striper Company RATTLE head is shown here.
Would you like to make your property more attractive to trophy winning deer? Proper land management begins with their optimal health in mind and that means you need to focus on forage. Michael Farnham has built his business around this very concept. He is the owner/operator of More Wildlife, a business located in the green mountains of central VT. It specializes in everything you need to develop the perfect habitat to draw in lots of whitetail deer.
Not only does Michael have a full line of seeds and fertilizers, but his shop also carries the best trail cameras to watch your food plot day and night and catch all of the action.
Mark your calendar for February 19-21st, 2021.
The show will be held at the Eastern States Exposition, 1305 Memorial Avenue in West Springfield.
We'll see you there!