Springfield Sportsmen's Show
This year's sportsmen's show gives you exclusive access to everything that is new in outdoor recreation.

The Springfield Sportsmen's Show is the Northeast's strongest fishing, hunting and outdoor show, so no matter what type of sporting activity you enjoy, OSEG has you covered.

From adventure travel to wild game safari, it's all here. Vendors will be displaying their latest and greatest, so come down to the show and have a good time.

While at the Springfield Sportsmen's Show, be sure to attend the many educational seminars.

SHOW DATES

FEB 21nd, 12 noon - 8PM

FEB 22rd, 9AM - 7PM

FEB 23th, 10AM - 5PM

ADMISSION
Adults $15
Kids 6-12 $5
Under 6 FREE

SHOW LOCATION

Eastern States Exposition


Home of the Big E

1305 Memorial Avenue

West Springfield, MA 01089

Tel. (413) 737-2443

www.thebige.com
There will be tons to do throughout the weekend, so text your friends and make plans to attend. Whether you are an avid hunter, fisherman or just love the great outdoors, the Springfield Sportsmen's Show has something for you.
Each year the Springfield Sportsmen's Show has special features for visitors to enjoy from industry celebrities and special guests to unique and entertaining attractions.
Hunting & Fishing Seminars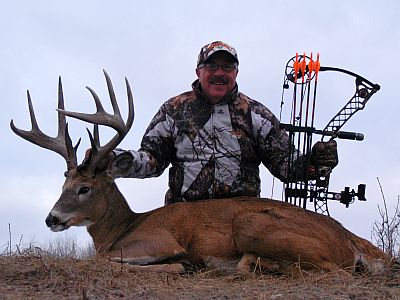 Be sure to see the Radical Hunter, Dick Scorzafava at this year's show.
Dick will be signing books, sharing knowledge during his seminars, and of course he'll have some great items to giveaway!
Dick is just one of the many great experts you'll find at the show.
Be sure to check out the show features to see all our special guests.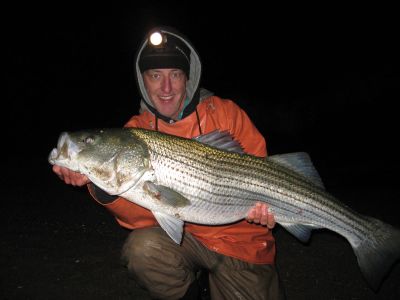 The Springfield Sportsmen's Show is known for providing show attendees a wide selection of educational seminars. No mater what your sport of choice, you can find a seminar to attend while at the show. With so many speakers, it is a good thing the show goes for three days!
Be sure to make time and see special guest, David Pickering, while at the show. This fishing expert will be sharing tons of information and secrets during his seminars. In addition to Dave's seminars, there will be many other fishing experts sharing knowledge on how to improve your success out on the many waterways around New England and beyond. Be sure to look at the full seminar schedule and see all of the programs taking place at the show.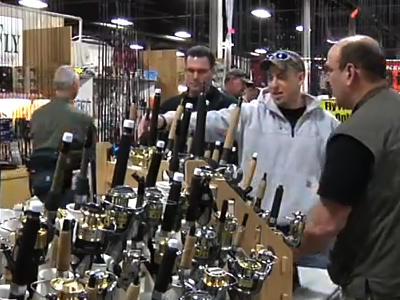 These events are just the highlights of what you will see, but don't forget, this is an incredible shopping event!
Hunting and fishing outfitters as well as vendors from all aspects of the sporting industry will be showcasing the newest products to give you an edge in the field and on area streams and lakes.
The show will be jam packed with things to see and do, so mark your calendar and start planning your weekend. We'll see you at the Springfield Sportsmen's Show!