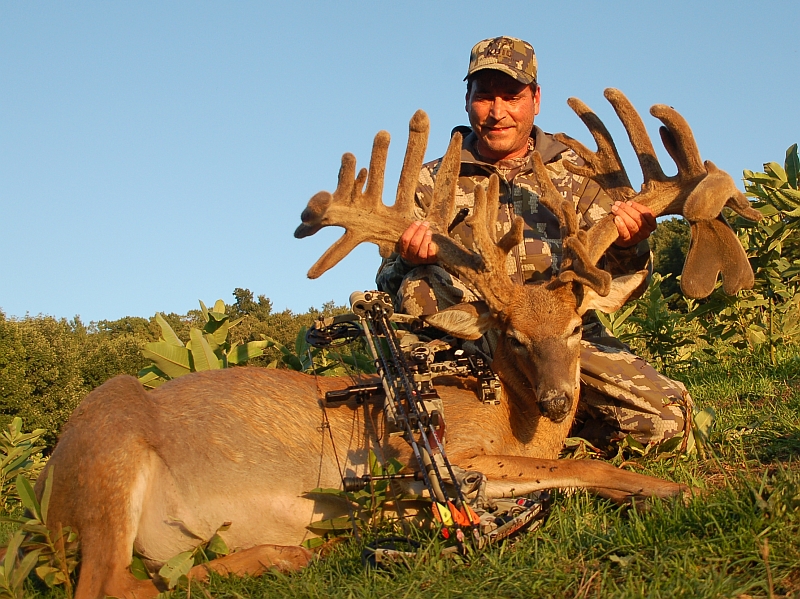 The Caskey Mountain Hunting Preserve was established by Peter Blahout in early 2000. This prime whitetail hunting ground is located just 40 miles west of Albany. The preserve borders the Northern Catskills and Southern Adirondack mountains and provides over 350 acres for big bucks to roam.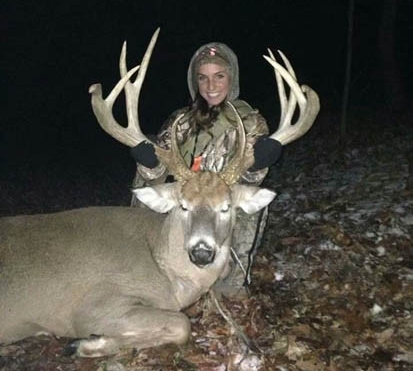 The Caskey Mountain Hunting Preserve manages a massive herd of over 200 whitetails, ranging from 150" to 450"+. There is no question about it, there are plenty of trophy whitetails located on this expansive property.
Caskey Mountain provides everything you'll need for your next big whitetail hunt and you can book it with or without lodging included. They can even provide shuttle service from the Albany airport for an extra cost if needed. Their goal is to make your trip an unforgettable one. They have the deer, so you just need to book it and get out in the woods. If you are looking for taxidermy services, they can help there too.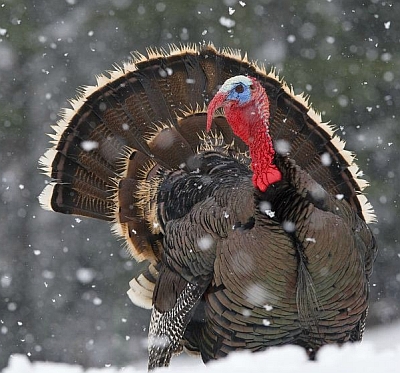 This deer hunting ranch has more than just deer. It is also a great location for the avid turkey hunter. Turkeys take full advantage of the managed food plots throughout the Caskey Hunting Preserve. These birds are big.
So as long as you enjoy hunting, Caskey has something to offer.
While at the show, be sure to ask them about their special doe hunt offer.
Get more info before the show by visiting their website at:
http://www.trophywhitetailhunt.net