Don Meissner
See Don Meissner at the Springfield Sportsmen's Show.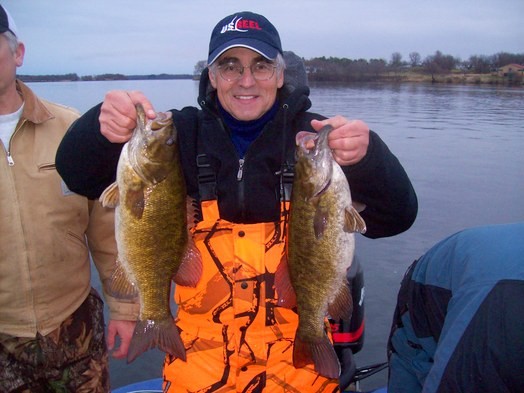 Don Meissner built his reputation over 20 years as the host of a public television program called, Streamside. On Streamside, Don would venture out to lakes, ponds, and streams with the goal of catching lots of game fish as well as providing a ton of educational information on fishing to his viewing audience. Over the many years Don hosted this PBS television program, he traveled all over the United States and Canada. Viewed by millions, his program was quite popular.
Today, Don Meissner is involved in a new venture. Don is developing an online-only video program called, "Fishing with Don Meissner." Follow along with Don as he explores new places to fish and shares his passion for this great outdoor activity.
Below you can see one of Don's new video clips where he catches a huge pike on an ultra light rod and US Real.
You can find more about Don by visiting his website: Fishing with Don Meissner.