Henry Fristik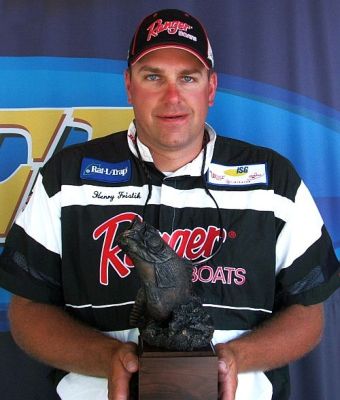 Local fishing pro, Henry Fristik will be presenting a seminar at Springfield Sportsmen's Show.
Henry has been fishing for years and you'll find him at Bass Tournaments throughout the area.
Recently, Henry won the Toyota Tundra Bassmaster Weekend Series, operated by American Bass Anglers
He also earned $3,996 as winner of the Wal-Mart Bass Fishing League Empire Division event on Lake Seneca.
If you love fishing and would like to learn how to catch record Bass at fishing tournaments, seek out Henry Fristik at the Springfield Sportsmen's Show.