Jim Zumbo

We are please to announce this special engagement feature of the Springfield Sportsmen's Show: Jim Zumbo! This living legend of big game hunting will be on site all four days to meet his many fans! We are excited to have Jim with us and we thank his sponsors Seminole Prairie Safaris and Okeechobee Outfitters.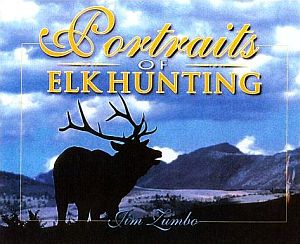 You have seen him on TV, and now you can meet him in person! This renowned hunter is recognized as a leading hunting authority and as a veteran outdoor writer, Jim Zumbo has thousands of articles to his credit. He has also written many books on hunting and cooking game, but he's most proud of his coffee table book, Portraits of Elk Hunting. In this book, Jim focuses on the hunt. Enter the world of Jim Zumbo and you'll examine the lifestyle of a guide and outfitter. Through his camera and words you will gain insight into everything that is associated with elk hunting.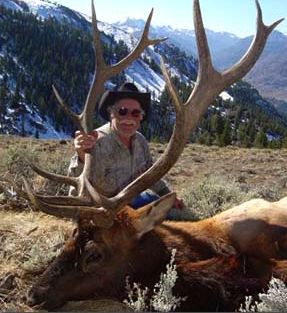 Jim He has expertise in all types of hunting, but he is most highly regarded as a big game hunter. His travels takes him all over the United States and Canada as well as exotic locations like Africa.
Jim is an active member of the Rocky Mountain Elk Foundation ( in which he's served on the Board of Directors), the National Wild Turkey Federation, Ducks Unlimited, and the National Rifle Association.
Jim is dedicated to honoring those who have served our country and has worked with many organizations that support our veterans including the Wounded Warriors Foundation, and the Paralyzed Veteran's of America.
While at the Springfield Sportsmen's Show, Jim will be helping raise funds to support military families. When you meet Jim, be sure to generously support his cause. If you do, you could end up going on a hunt with Jim Zumbo! That's right, all donations will be entered into a drawing and one lucky winner will win a hunt with Jim and this hunt will be filmed!
All proceeds will be given to the Sportsmen's Foundation for Military Families, so grab your camera, some cash, and head down to this year's Springfield Sportsmen's Show where you can meet this living legend of the big game hunting community.
To find out more about Jim Zumbo, visit: http://www.jimzumbo.com