Kayman Charters
Deep Sea Sport Fishing in Gloucester, Massachusetts

Kayman Charters is noted for the best Haddock and Cod fishing trips on the East Coast!
"The most productive Charter boat in the North East"
Mass. Fish & Game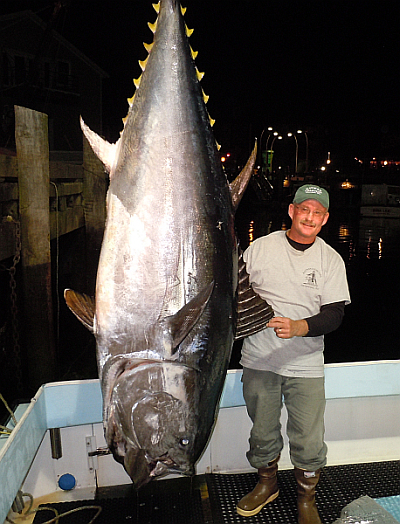 Kayman Charters is not just know for incredible Bass, Cod, and Haddock trips off of the shores of Gloucester, Massachusetts, they also hold a spectacular reputation for catching big Tuna!
You may have seen Captain Kevin Twombly on his boat the Lisa & Jake during an episode of Wicked Tuna as seen on the National Geographic Channel.
Captain Twombly is the owner of both the Lisa & Jake and the Kayman Too. With these boats, he provides charter services to folks who have a passion for deep sea fishing. Whether the absolute beginner or hard core professional, Captain Twombly and his crews are focused on making your trip a productive and enjoyable one.
If you would like to find out more about Captain Twombly and Kayman Charters, visit http://www.kaymancharters.com and don't forget to like him on Facebook at https://www.facebook.com/kayman.charters