Nate Laskiewicz
Nate is the host of the national TV show, "Lakes Region Fishing."

Nate began his fishing at a young age; fishing the rivers of the Southern Tier and the Finger Lakes of New York. He was the one kid that always came home with fish, it was natural talent.

Once Nate realized he had a great skill for catching fish, he became a regular on many tournament trails. Over the past 25 years, Nate has garnered many first place wins and top ten finishes, including two time NYS Bass Federation "Angler of the Year" and two top 10 national finishes.

Nate has fished many different team circuits where he secured Team Angler of the Year titles with different partners three times.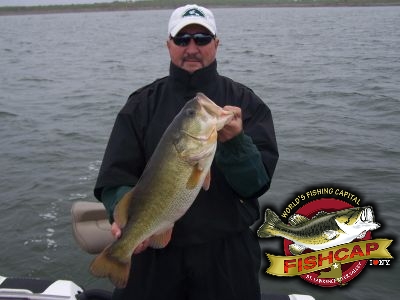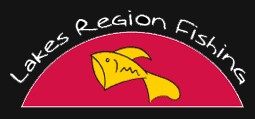 Nate is a versatile angler, an instructor, TV host and successful guide. Nate operates VT Lake Region Fishing Services and he enjoys fishing throughout the Northeast, Texas and Canada.