Killbillies Outdoors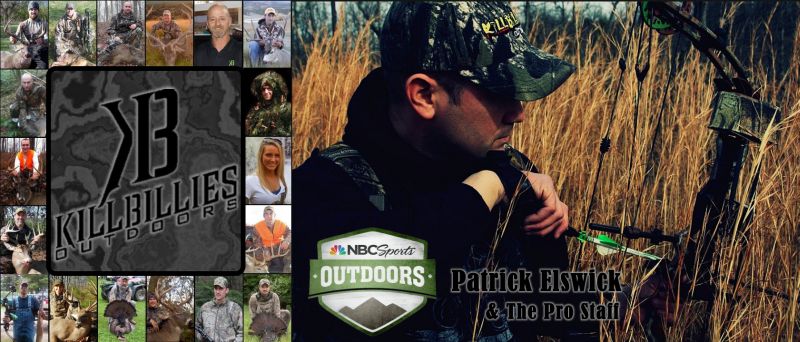 Patrick Elswick of Killbillies Outdoors will be coming to the Springfield Sportsmen's Show!
Come see Patrick and meet members of the Pro Staff.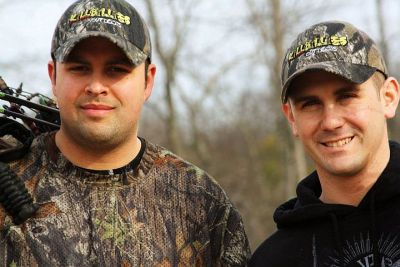 Patrick Elswick and Jason Hanson founded Killbillies Outdoors back in 2009. These avid hunters documented their adventures in the outdoors with the intention of developing a hunting DVD, but soon found themselves producing KB Outdoors which first aired on the Versus Channel. Known for their eye catching custom arrow wraps, these entrepreneurs and outdoorsmen are on their way to a successful television career. The second season of KB Outdoors will be airing on NBC Sports Outdoors. Season 2 will include everything you would expect from a great hunting show including episodes on hunting black bear, elk, rabbit, waterfowl and whitetail deer.
Come meet Patrick at the show. He will be accompanied by some of his many sponsors.
Patrick is backed by some of the best sponsors in the industry.
To find out more about KB Outdoors, be sure to visit: www.killbilliesoutdoors.com.