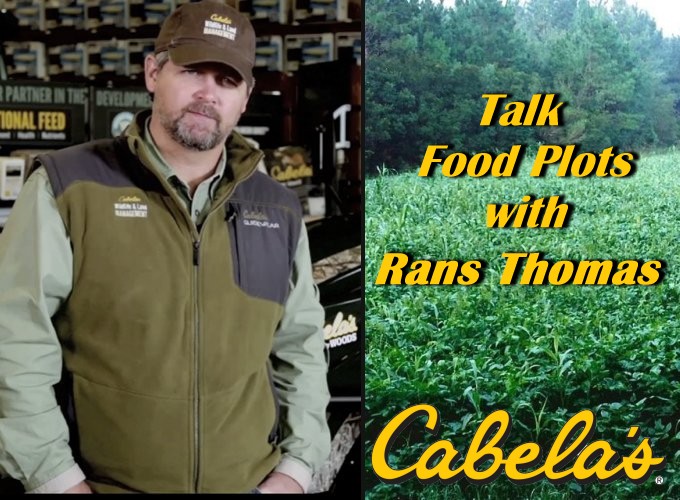 Rans Thomas was a special feature of our 2015 show. Rans is the Senior Wildlife Biologist for Cabela's. He did a special talk on Food Plots while at the Springfield Sportsmen's Show. It was a great presentation on starting or maintaining wildlife 'food-plots.'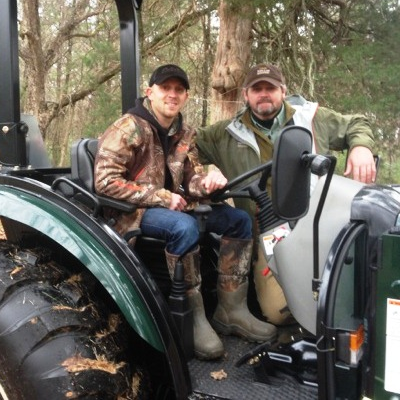 Rans Thomas has worked with hunting property development across the country for over 20 years. After managing several hunting plantations in the southeast early in his career he moved into consulting as Director of Tecomate Consulting appearing often on the Bucks of Tecomate and other outdoor TV shows.
He received the coveted QDMA Professional Deer Manager of the Year Award in 2009. After moving out on his own in 2011 as a Private Wildlife Consultant he recently took the position of Sr. Wildlife Biologist for Cabela's and will be leading a team of Regional Wildlife Biologists to play a major role in bringing Cabela's NEW Wildlife & Land Management product line and consumer services to the market.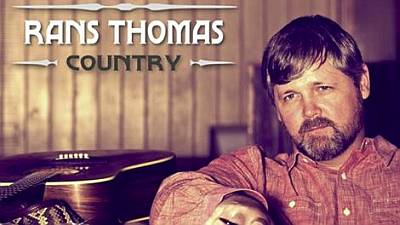 Rans is also a singer/songwriter and Nashville recording artist. You can find his music at Reverb Nation:
http://www.reverbnation.com/ransthomas
Rans has also recently released two of his original songs on I Tunes.
https://itunes.apple.com/us/album/living-a-dream-single/id539830073
https://itunes.apple.com/us/album/up-the-creek-single/id536014578