Richard A Yvon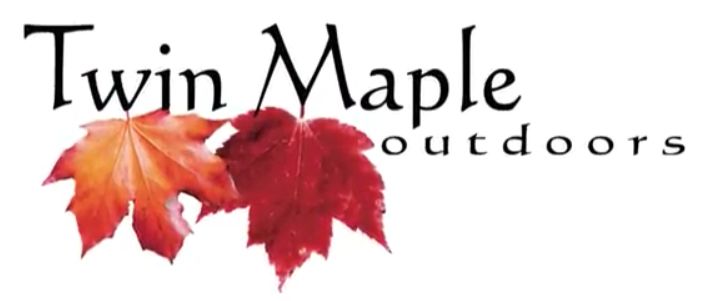 If you love the great outdoors and we know you do, then your next vacation is more than likely going to take place in somewhere outside. Whether it be hunting, fishing, or just a little rest and relaxation out in nature, Richard A. Yvon would like to see you up in Maine. Rich knows Maine is the perfect location for outdoor fun and has established a destination called Twin Maple Outdoors to meet all of your needs.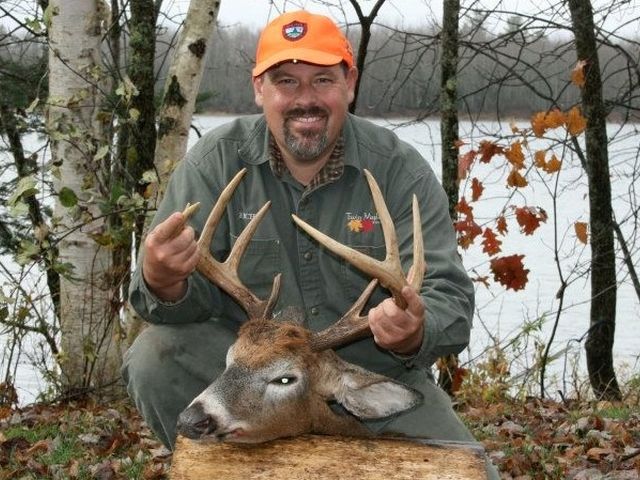 Richard Yvon is a Registered Maine Guide and he can help make your next trip a memorable one. If you enjoy hunting, there are plenty of options available. Deer and turkey hunting are always popular. You can even hunt the largest species in the deer family, the moose! To hunt moose in Maine, hunters must have a special Moose Hunting Permit.
A Maine moose is an impressive creature. Sporting a massive rack, the typical male is well over 1000 pounds! Moose are an incredible site to see and you don't have to be a hunter to appreciate these kings of the woods. At Twin Maple, you can go on a Moose Safaris. It's a fun way to get out in nature and see some incredible sites. A trip like this will leave you with plenty of memories.
If fishing is more your style, Richard offers plenty of options. Maine's cold waters offer a wide array of species from Brooke Trout to Lake Trout and Salmon. If you are willing to head out into Maine's chilly winter air, there is even ice fishing available.
Outdoor recreation abounds up in Maine. Whether you want to be on the water taking in the scenic views while on a kayak tour or hiking deep in the northern woods on a quest to find one of it's many spectacular waterfalls; Maine has it all.
Richard A. Yvon would love to tell you more about the many options that await you in the great state of Maine.
If you would like to find out more about Twin Maple Outdoors,
be sure to visit their website: https://twinmapleoutdoors.com or
find them on Facebook at: https://www.facebook.com/TwinMapleOutdoors