Wolves of the World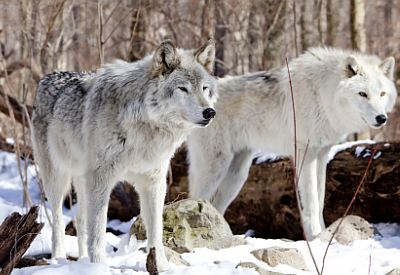 Come see the Wolves of the World!
New for 2013 we have a special live event where you can see real wolves.
This will be a fun and educational experience for the whole family.
Watch live demonstrations with real wolves and learn their natural animal behavior.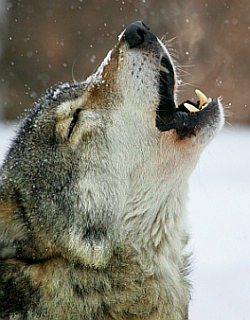 Wolves are an important part of nature and you can lean all about them when you come down to the Springfield Sportsmen's Show.
Watch them as they exhibit their natural animal behaviors during the wolf shows taking place throughout the weekend.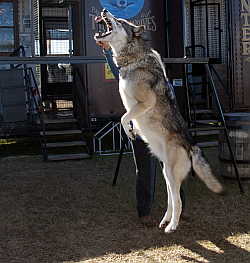 This special event will give you an up close and personal experience with wolves.
Most people will rarely see a wolf in their lifetime in the wild, but they exist all throughout the world. By coming down to the show you can not only see real wolves, but you can learn a lot about them and how they behave in the wild.
Come down to the Sportsmen's Show and see these amazing decendents of man's best friend.