Michael Farnham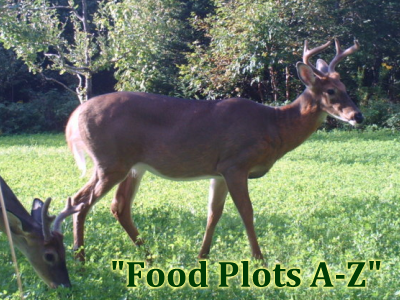 We are happy to have Michael Farnham from central Vermont with us at this year's show. Michael is the owner of More Wildlife, a wildlife food plot company that supplies land owners with the knowledge and products necessary to develop the perfect food plot to attract deer and other wildlife.
Michael is an avid outdoorsman, hunter, and father. Over the past years, he has developed many techniques for growing food that attracts wildlife, and has assembled off of this knowledge into a special program on the topic.
At the show you can learn this knowledge and develope your own food plot by sitting in on his new lecture titled, "Food Plots A-Z." In it, you'll learn all the key skills necessary to manage your land and attract wildlife from the surrounding area.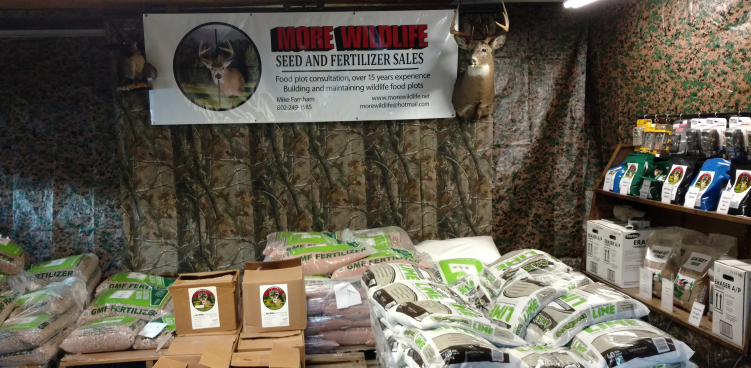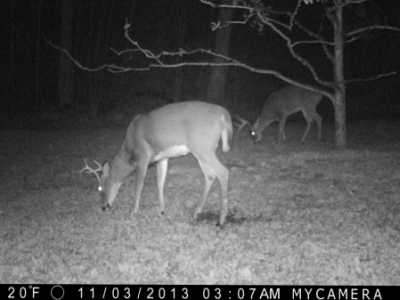 On his website www.morewildlife.net you will find the products that Michael uses on his own food plots. From seed products like Alfalfa, Brassica, Clover Mix, and Sugar Beets to all of the soil additions needed to maximize the potential of the forages.
So whether you are looking for specialty fertilizers, lime, or weed-kill, Michael has the products needed to develop a superior food plot. Of course if you manage it, they will come, but the only way you will know is if you install a great camera. Be sure to stop by Michael's booth and learn all about the brands of cameras he likes the best and learn about all of their unique features.
If you would like to learn more about the products and services Michael offers before the show, visit his site at www.morewildlife.net